Top Gear first aired in the Fall of 2002 with head presenter Jeremy Clarkson leading the line in what would go on to be one of the most successful automotive television programs of the twenty-first century. Along with Richard Hammond and James May, Clarkson took British television by storm with Top Gear, but now the show faces a fresh challenge in the wake of Clarkson's falling out and subsequent dismissal from the BBC.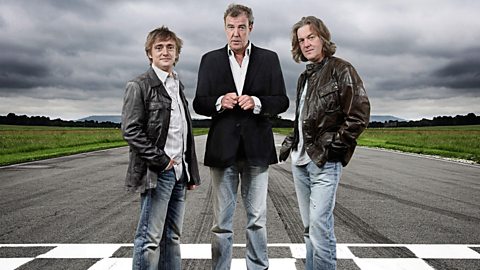 The trouble started on March 10, when Clarkson was suspended from the show due to a physical altercation with Oisin Tymon, one of the show's producers. According to Independent, the alleged 'attack' occurred at a Yorkshire hotel, and just weeks after, the outcome of an official inquiry officially confirmed that Clarkson has been dropped as of Thursday, March 26.
What does this mean for Top Gear?
The show must go on, is the message that has been delivered to the public from the producers, but much speculation has been circulating about the likelihood of retaining the services of Clarkson's aforementioned partners. While nothing has been confirmed, both Hammond and May have spoken out about the difficult decisions facing them in the near future regarding the continuation of the program which has earned them so much success for over a decade.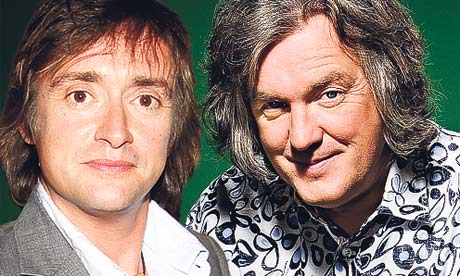 We could be seeing the end of an era, and the start of a new beginning for Top Gear. The hugely successful show has never been without controversy. From political and cultural insults, to borderline racist and homophobic jokes, Clarkson and the team have gotten themselves in more than enough hot water over the years to merit the legitimate question of how this sacking has not possibly come even sooner?
There is a strong possibility that with the continuation of Top Gear without the charismatic trio – despite the controversies that have come and gone – the show's ratings will consequently take a hit. If we take a look back at Two And A Half Men, with the departure of Charlie Sheen, the show's popularity plummeted.
Whether it is time to wrap things up on the set of Top Gear or not is up for debate. On the surface the show's premise is good enough to retain a solid audience, but with the loss of Jeremy Clarkson at the helm, Top Gear has lost part its essence, and therefore, unfortunately, the likelihood of its continued success looks dim.
featured image from dailystar
Share the post "Top Gear Loses Jeremy Clarkson: The End Of An Era"